Impact Dispatch Recognition Page
We want to recognize those who have demonstrated the highest levels of Kindness, motivation, bravery, and who have inspired others to be their very best.
Recognition categories currently include:
Dispatcher of the Year 2020
Trainer of the Year 2020
Supervisor of the Year 2020
Manager/Director of the Year 2020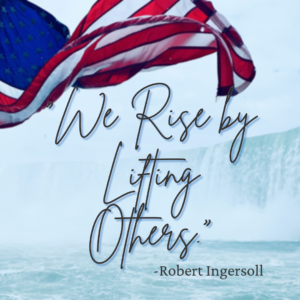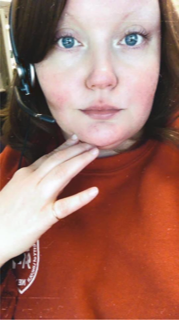 Dispatcher of the Year
2020

Shasta Starkey - I've been dispatching for almost 8 years. I work at the Lincoln Emergency Communications Center in Lincoln, Nebraska.

Working as a 911 dispatcher, you never know what is happening on the other end of that phone line. You are helping people on what is potentially their worst day. To me that is an honor and a privilege and I am humbled quite often that I am able to do it.

When I'm not at work, I enjoy spending time with my nieces and nephews.

Some advice:
Never stop doing your best just because someone doesn't give you credit. Remember officer safety is always the most important thing. And find your "why"! If that last one doesn't make sense...give it some thought and it will come to you.
Trainer of the Year
2020


Danielle Wik has been with Eau Claire Comm center for 11 years and a trainer for the past 4 years. Danielle is a member of the Peer Support Team for Eau Claire Police Department. She is a mom and volunteer for her sons hockey team. She is kind, patient and is the perfect example of an excellent dispatcher/trainer. We are lucky to have Danielle a member of our team and enjoy her candor when it comes to the job!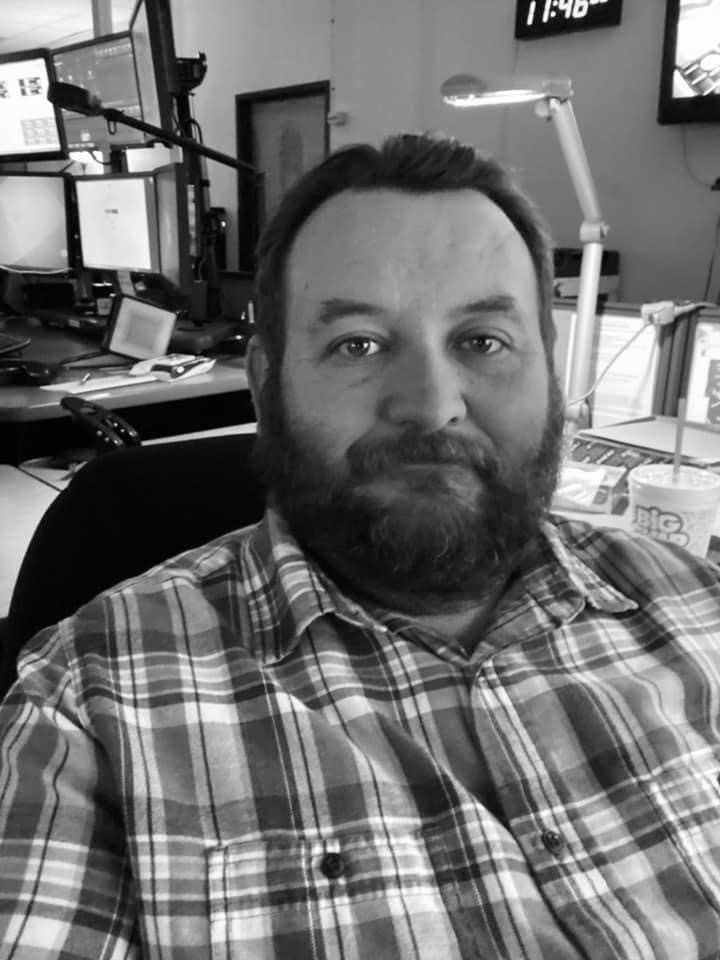 Supervisor of the Year
2020 Ben Daugherty -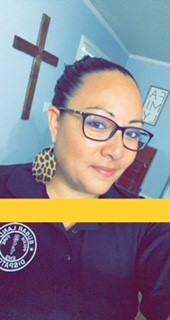 Manager/Director of the Year
2020

Amy Patin - I started my dispatch journey in November of 2006 at the Taylor County Sheriffs Office in Abilene, Tx. In April of 2008 I moved to Angleton, Tx and was hired on at the Angleton Police Department as a dispatcher. In October of 2011 I was hired on at the University of Texas Police Department @ MD Anderson in Houston, Tx as a lead dispatcher. After only 4 months of being employed there I knew that dispatching for school police was not my passion. I'm a complete adrenaline junkie! In October of 2012 I was hired on as a shift supervisor at the City of Sugar Land Public Safety Dispatch and I quickly moved up the ladder from shift supervisor to quality assurance supervisor to administrative manager to operations manager within a span of 4 years. Public safety dispatch and leadership is very near and dear to my heart and I pride myself on helping fellow first responders succeed in this industry by becoming the leaders we all need in this profession!